Skipy - kontenery - wywóz odpadów budowlanych i śmieci - londyn i okolice - blisko Ciebie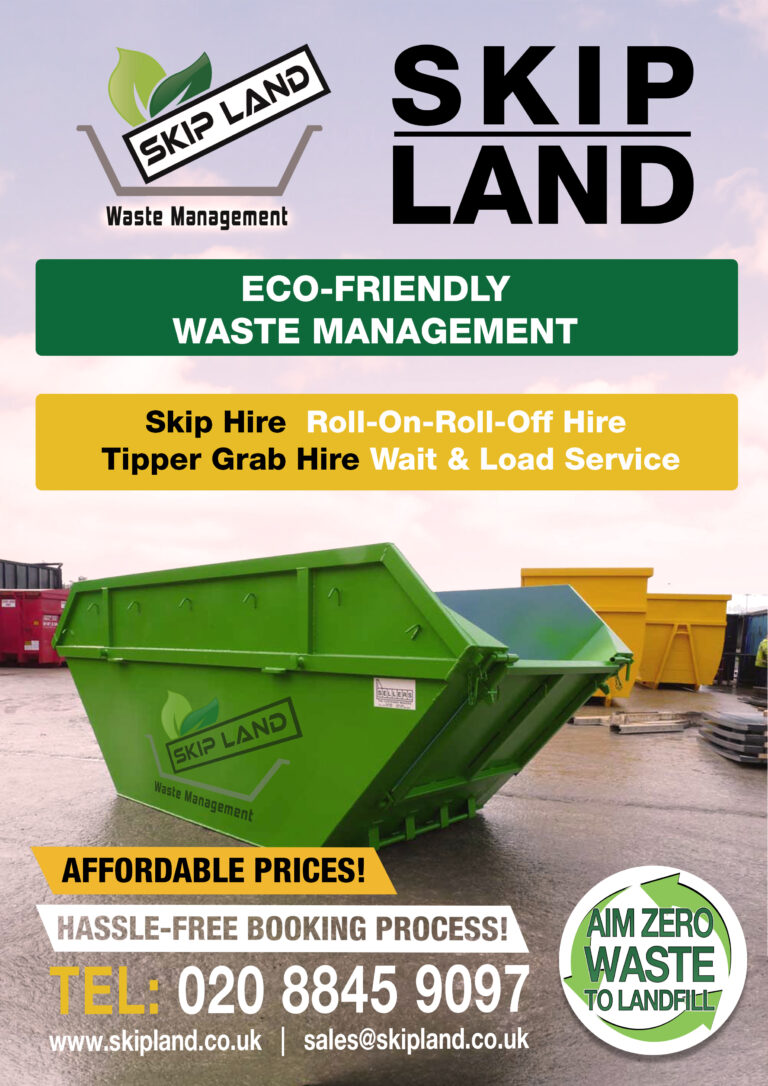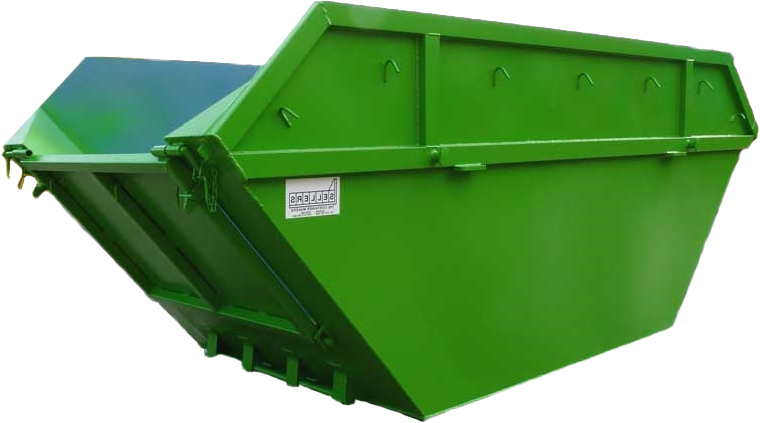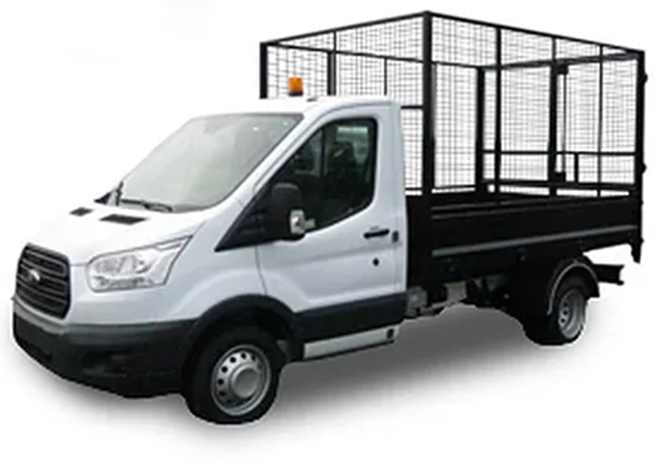 Potrzebują Państwo wynająć skip, zagrabić ziemię lub wywieźć śmieci?
Oferujemy nasze usługi w Londynie i okolicach.
Zapewniamy kompleksowa pomoc przy wyborze odpowiedniego rozmiaru.
Świadczymy usługi z szerokim wyborem rozmiarów: 4yd, 6yd, 8yd, 12yd, 16yd, 20yd & 40yd.
Gwarantujemy prosty proces rezerwacji bez ukrytych kosztów.
W razie jakichkolwiek pytań lub dodatkowych informacji uprzejmie proszę o kontakt.
Obsługa również w języku polskim.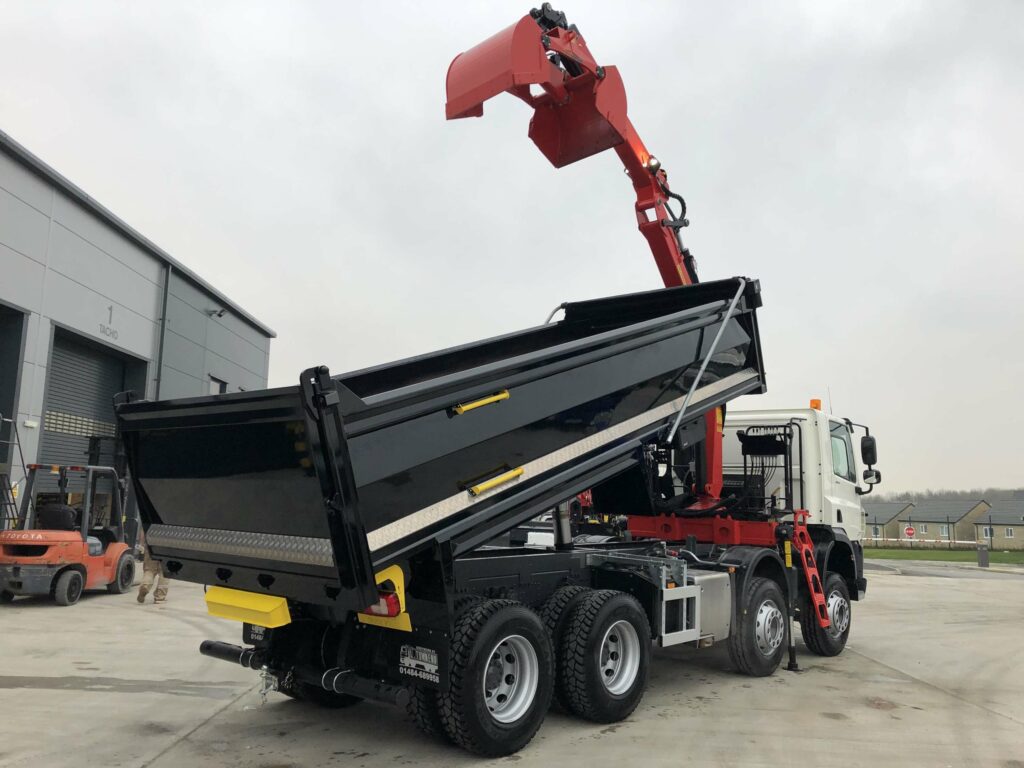 Hello London! Local, Affordable & Reliable Skip Hire.
Various Sizes And Vehicle Types Available Only a Phone Call Away!
With over 10 years of experience in the industry, you can rest assured that you will be receiving a professional service

Please send us an e-mail to
sales@skipland.co.uk or call on
020 8845 9097 – our skilled and dedicated team will provide the best advice and will answer all your questions to ensure our services meet your need and expectations.