12 yard skip hire near me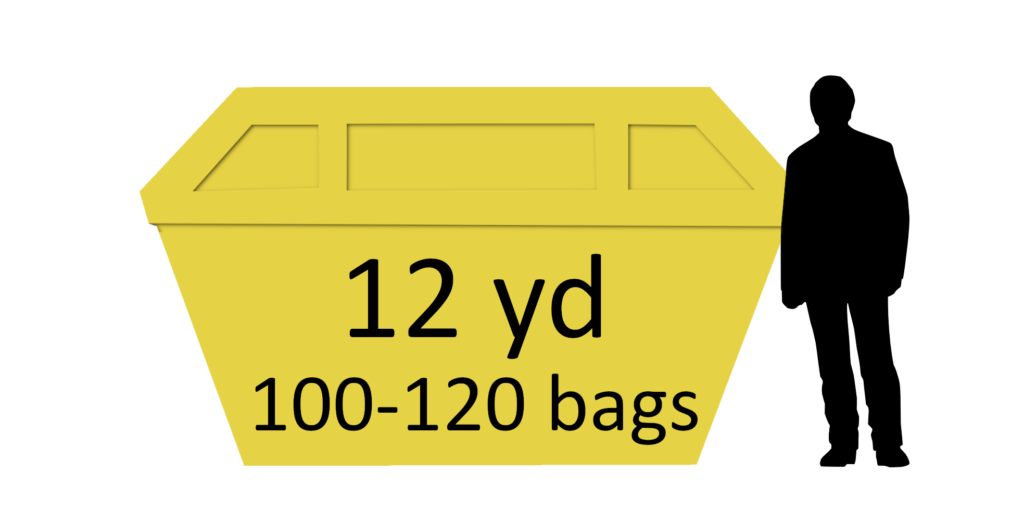 Great for larger office renovations, shop fittings and any commercial work.
Also available as an enclosed version. 
Not suitable for projects that exclude heavy waste.
Holds 100-120 black bags, depending on the waste type being disposed of.
Also known as drop & fill.
Available in all sizes. 
Your cost-effective way for your local rubbish removal when a space is a problem or a licence is too dear.