Aggregates/Plant Hire hire near me London
To ensure the high level of service and quality all aggregates are produced in full accordance with the WRAP (Waste & Resources Action Programme) quality protocol.
This process involves the raw material that comes into our recycling centres (concrete, hardcore, tarmac, hoggin, as dug ballast etc.) being checked before tipping then crushed at a specific size and screened using our 5-way split.
This quality coupled with the level of service provided in a few of Material Recycling Facilities, gives us the confidence that we can comfortably meet all our clients' needs, however big or small, throughout London and the Home Counties.
For more detail or to order recycled aggregates call our friendly experienced staff who will advise you on the best aggregate/material to suit your purpose. Rest assured you're in good hands.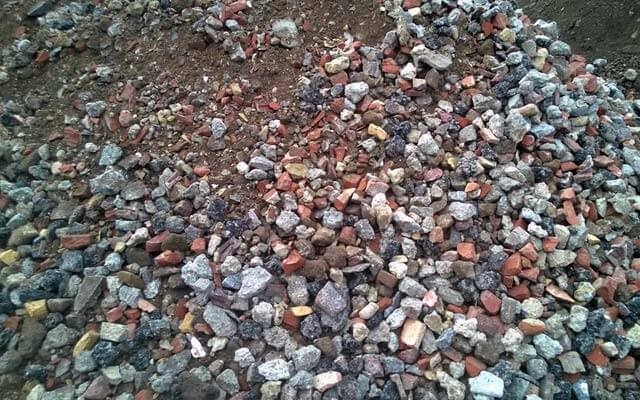 6F5 / 6F2 – Crushed Concrete
Usage – capping layer for roads, pilling matts, general fill, sub base. Well graded material ranging from 100mm down to dust.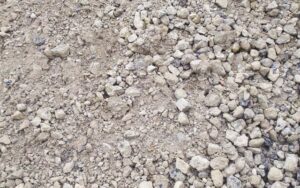 Type 1 – Crushed Concrete (graded)
Recycled hardcore crushed at 40mm down, suitable for the construction of yards, driveways, paths, (good for drainage) etc.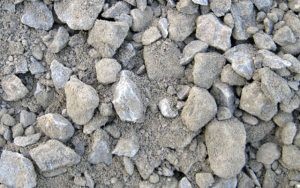 Type 2 – Crushed Concrete
A unbound sub-base material with more fines and a wider grading envelope than Type 1. Normally used as a layer under Type 1.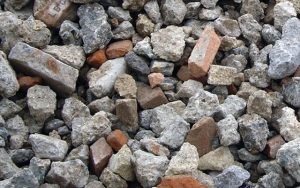 Clean bulky material 100mm (4") down, ideal as a base layer and for poor ground conditions.  Also can be used for drainage purposes.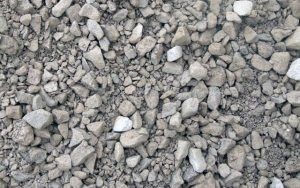 6F4 – (formerly 6F1) Concrete Fines
Finer grade aggregate, also commonly used as capping Layer although with a finer grading. Typically 50mm to dust and evenly graded.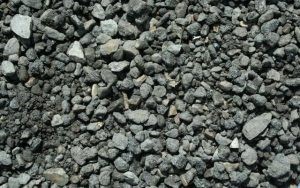 6F3 – (Type 4) Tarmac Planings
A by-product of resurfacing roads. Road planings are a cheaper alternative to quarry stone. Planings will bind together once laid to produce a durable hard standing but free draining surface. Excellent as a top layer for yards, paths, lanes and temporary roads. Can be used as a finished surface if laid properly.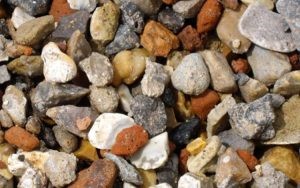 10mm Recycled Shingles – Pipe Bedding
Commonly used for ready mixed & precast concrete, drainage, pipe bedding, landscaping and as surface dressing for footpaths, roads, driveways and yards.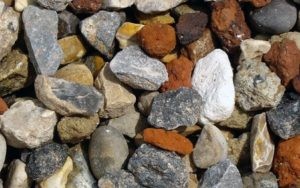 20mm Recycled Shingles – Pipe Bedding
Same usage as above, ready mixed & precast concrete, drainage, pipe bedding, landscaping and as surface dressing for footpaths, roads, driveways and yards.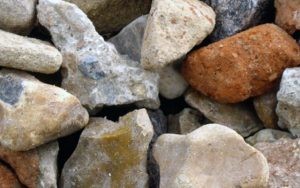 40mm Recycled Shingles – (Type B filtered) Pipe Bedding
Often used for land drainage, filter drainage systems and soakaways. 40mm Recycled Shingle is also used for vibropiling. Can be used in landscaping and common as surface dressing.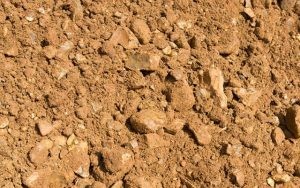 Hoggin – Self-Binding Gravel
A well graded gravel mixed with sand and natural clay as a binder, used as a surfacing for low-speed driveways and footpaths.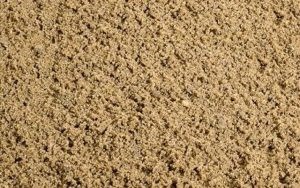 As Dug Sand – Filling Sand
As Dug Sand is a primary quarried and untreated sand. It is a conventionally used for blinding and general fill, used by civil engineers and gas, water and electric contractors as a pipe/cable bedding.
Landscaping: When mixed with soil it makes a perfect draining surface for gardens, pitches and recreation grounds.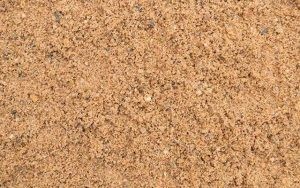 Suitable for concrete products, floor screeding, bedding for slabs, brick paving, sandbags and riding arenas.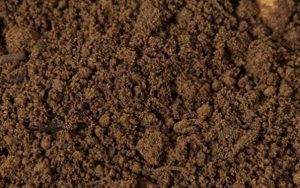 Topsoil BS3882 (conforms to UKAS certification)
Top quality soil screened to remove stones, weeds, roots and other undesirables. A landscapers choice, great for high spec developments, gardens, recreation areas, flower beds. Very easily worked with.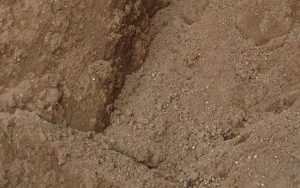 Topsoil – General Purpose (non certified)
Can be used for all the same purposes as the certified soil above but not screened as finely therefore not as easily finished.  More cost effective for large areas which don't desire a high spec finish and can also be used as a sub-base for the easier finished certified Top Soil.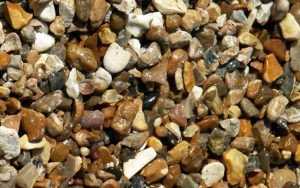 Primary Gravel Shingles – (various sizes)
Available in all sizes 10mm, 20mm, 40mm, 50mm, used for all the same purposes as recycled shingles but has a great decorative finish and therefore often used in finished landscaping, pathways and driveways. Will suit a variety of other uses including drainage & soakaways. Samples available on request.
We can grade any of the above material to suit the client's specifications.
We take pride in the excellent condition of the machinery. To be able to supply the high standard of service that we guarantee, all plant and equipment are well maintained, which is why investments in plant replacement and maintenance system ensures a quality service supplied.
Our range of plant is available for hire with qualified operators or as self-driven.
Excavators 360º Tracked
Excavators 360º Wheeled
Dump Truck
Loading Shovel
Mobile Crushers
Mobile Screeners
 JCB's
Dozers
Telehandlers
Low Loaders
Road Sweepers
HGV Grab Lorries
HGV Tippers
HGV Roll-On-Roll-Off Lorries
HGV Skip Lorries
Volumetric Concrete Lorries
Roller
Bunded Fuel Tanks
Wheel Wash Systems
Weighbridges
Access Equipment