Skip hire near me - RoRo Hire Near me - GRAB HIRE NEAR ME - Same day skip delivery - SAME DAY WASTE REMOVAL
Offers a wide range of skip hire, roro hire, grab hire and waste removal services in London and surrounding areas.
We have been in the waste industry business for a decade now and we pride ourselves on our experience and service we provide.
UB1, UB2, UB3, UB4, UB5, UB6, UB7, UB8, UB9, UB10, UB11
TW1, TW2, TW3, TW4, TW5, TW6, TW7, TW8, TW9, TW10, TW11, TW12, TW13, TW14, TW15, TW16, TW17, TW18, TW19
SL0, SL1, SL2, SL3, SL4, SL5, SL6, SL7, SL9
HA0, HA1, HA2, HA3, HA4, HA5, HA6, HA7, HA8, HA9
HP6, HP7, HP8, HP9, HP10, HP11, HP12, HP13, HP15
N1, N2, N3, N4, N5, N6, N7, N8, N9, N10, N11, N12, N13, N14, N15, N16, N17, N18, N19, N20, N21, N22
EN1, EN2, EN3, EN4, EN5, EN6, EN7, EN8, EN9, EN10, EN11
NW1, NW2, NW3, NW4, NW5, NW6, NW7, NW8, NW9, NW10, NW11
WC1, WC2, W1, W2, W3, W4, W5, W6, W7, W8, W9, W10, W11, W12, W13, W14
EC1, E2, E4, E5, E6, E7, E8, E9, E10, E11, E12, E13, E17, E18, E20
SW1, SW2, SW3, SW4, SW5, SW6, SW7, SW8, SW9, SW10, SW11, SW12, SW13, SW14, SW15, SW16, SW17, SW18, SW19, SW20
SE1, SE3, SE4, SE5, SE6, SE7, SE8, SE10, SE11, SE12, SE13, SE14, SE15, SE16, SE17, SE19, SE20, SE21, SE22, SE23, SE24, SE25, SE26, SE27
WD3, WD4, WD5, WD6, WD7, WD17, WD18, WD19, WD23, WD24, WD25
KT1, KT2, KT3, KT4, KT5, KT6, KT7, KT8, KT9, KT19
CR0, CR3, CR4, CR5, CR6, CR7
AL1, AL2, AL3, AL4, AL9 AL10
IG1, IG2, IG3, IG4, IG5, IG6, IG8, IG9, IG10
RM6, RM9
SG13
CM16
Skip Hire in 4 easy steps
Quick and easy skip hire in London.
Contact us and tell us your needs  of waste management
Consultant will choose the best option for you
Accept the offer for skip hire or suggest changes
We deliver the skip to the designated place
Skipland Waste Management is a new establishment founded in May 2021. With over 10 years of experience and backgrounds in the Construction & Recycling industries, you can rest assured that you will be receiving a professional service. We are a fully licensed and insured waste management company offering affordable waste management solutions. Our firm specializes in Commercial & Domestic Waste Clearances by providing a fast, friendly and reliable Skip Hire, Roll-on-Roll-off Hire, Tipper Grab Hire and Wait & Load Service. All waste managed by Skipland is transported directly to a Waste Transfer Station where almost 100% of it is diverted from the landfill! We work together to build our future in an eco-friendlier London, that our kids and grandkids can be proud of. Wide range of services to accommodate all our client's needs just a phone call way. Head over to the Services tab to see what's available.
Starting a small, residential project? Or, perhaps looking for a commercial skip hire and/or waste removal services?
Please call us on 020 8845 9097 – our skilled and dedicated team will provide the best advice and will answer all your questions to ensure our services meet your needs and expectations.
Having a last-minute house clearance? Or need to make a space in your garage fast?
We know that a pile of rubbish sitting on the side of your property can cause an unnecessary stress and affects your sense of beauty around.
Furniture, appliances, garden refuse, builders waste – name it all and we will come and collect it.

If you cannot find your requirements in the services listed below, please contact one of our agents who will try our best to accommodate your needs.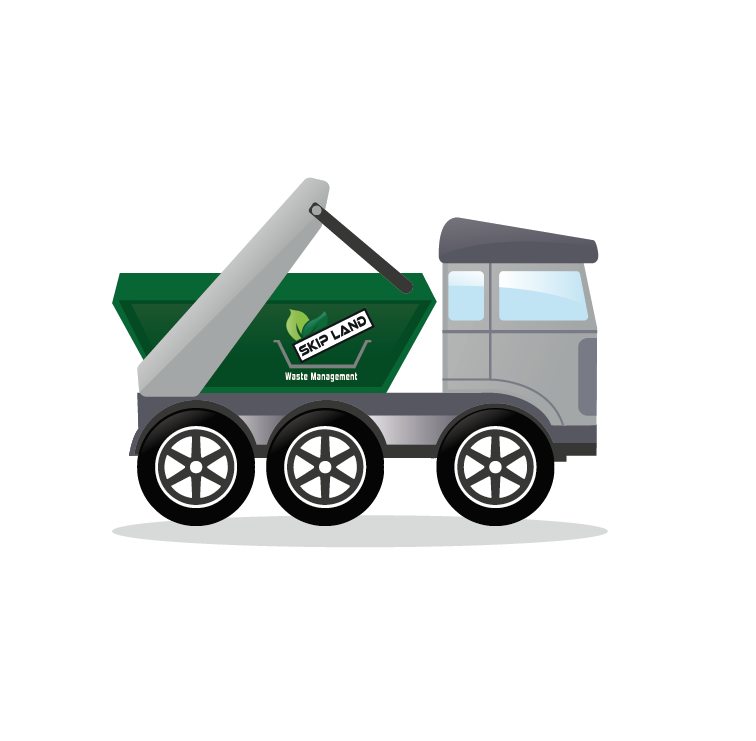 Skip hire - choose skip size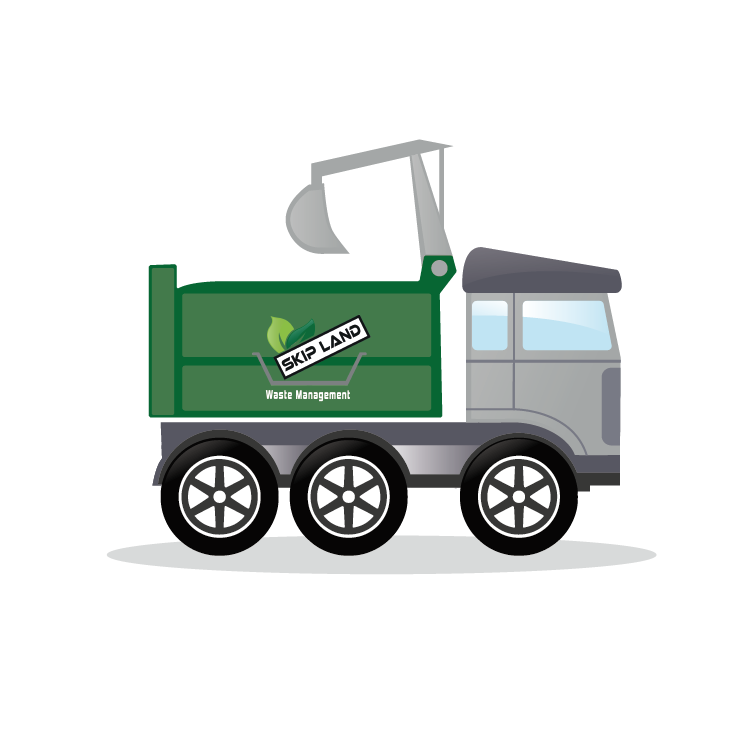 Tipper Grab Hire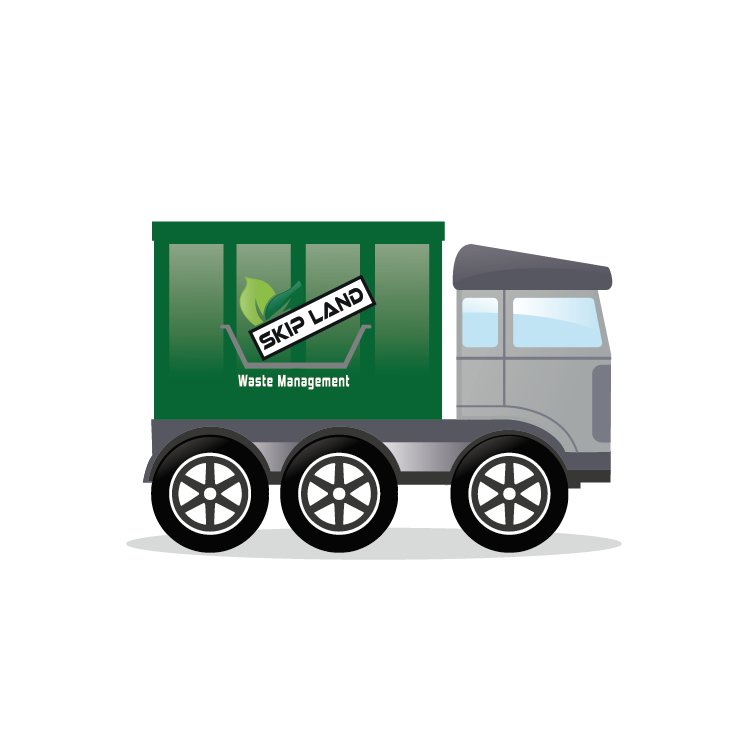 RoRo Hire (Roll-on-roll-off)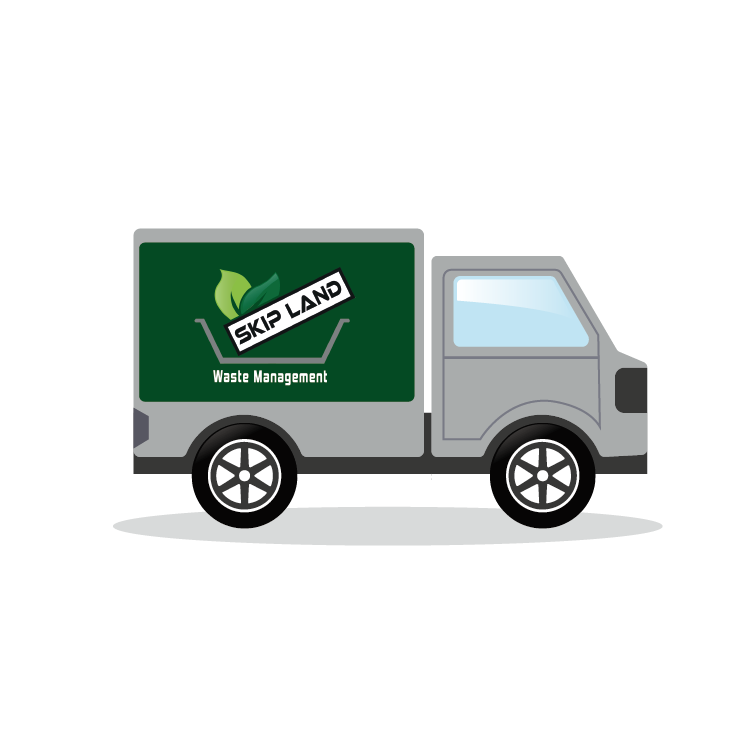 Cage van wait and load service
Skips ready to service in your neighborhood
1. All parking fines and Skip Fines are the customer's responsibility.
2. Overloaded skips will not be removed from site.
3. Overweight skips will be subject to an additional charge.
4. Payment charged to credit card upon ordering.
5. Containers not to be moved once deposited.
6. Any wasted journey with no fault of our own will be charged to the customer.
7. As per the GDPR regulations that came into force on 25/05/2018 we will keep your personal data secure and only store it for as long as necessary and only for the purposes of carrying out the services and goods we provide to you. Once personal data is no longer needed, we will destroy it securely.
Professional waste management company
Entire waste management in London. Cheap skip hire.