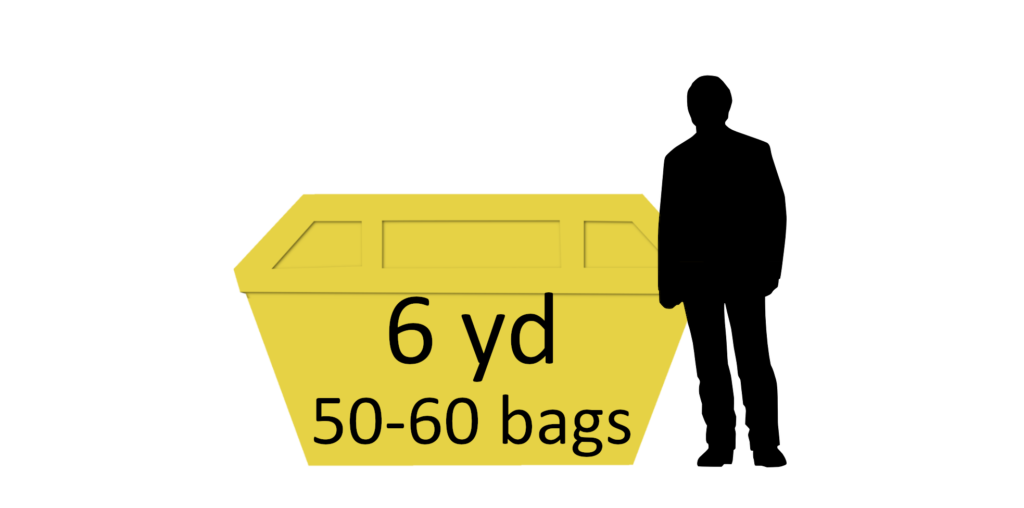 Perfect for medium home renovation projects. 
The biggest suitable skip for heavy waste such as soil, muck and any foundation work material.
Holds 50-60 black bags, depending on the waste type being disposed of.
Also known as drop & fill.
Available in all sizes. 
Your cost-effective way for your local rubbish removal when a space is a problem or a licence is too dear.