Wait & Load Skips near me Eastcote, London, skip hire

Wait & Load Skips near me Eastcote, London, skip hire

Wait & Load Skips near me Eastcote, London, skip hire
Wait & Load Skips near me Eastcote, London
Skipland Waste Management offers a huge range of skip wait and load services in Eastcote. Starting from mini skips, for a small renovation job throughout midi skips, maxi skips and industrial skips, for a big commercial project.
We are open 6 days a week and our skip hire wait & load team is fully licenced, registered and insured. We dispose of all of your waste in line with all regulations.
Everything is transported directly to a waste transfer station where almost 100% of it is diverted from the landfill!
Call us on 020 8845 9097 and let us manage the waste most ecologically!
Fast, friendly and reliable skip hire wait & load in Eastcote. Look no further for your local skip hire companies. Best service is always guaranteed.
One quick call and our skilled and dedicated team will provide the best advice and will answer all your questions to ensure our skip wait and load services meet your needs and expectations.
The same or the next day service with 30 minutes waiting time is always included in a skip wait and load price. There is no need to worry about the extra charge!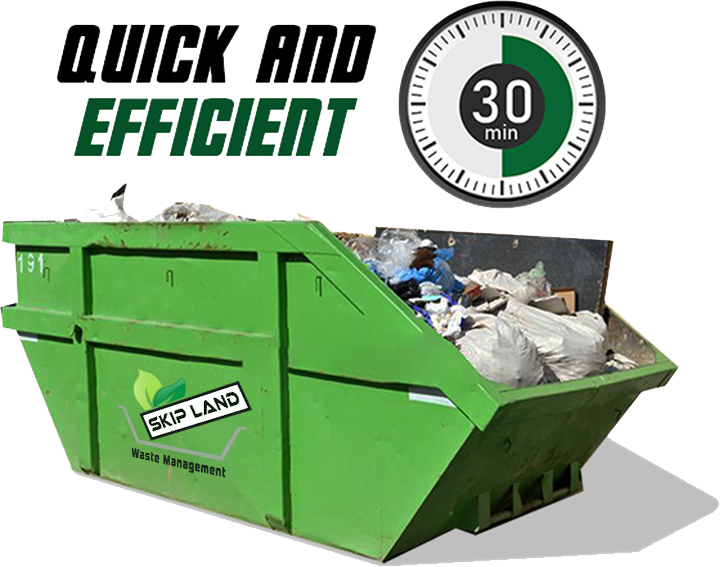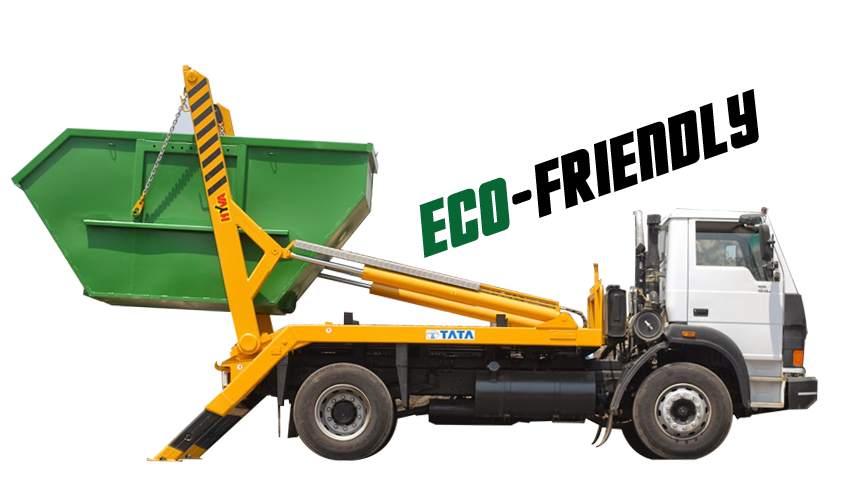 Cheap 3.5 Cage Wait & Load and 7.5 cage wait & load available too, near me Eastcote, London
We can sustain all your commercial and domestic Eastcote skip hire and waste removal needs.
If your project lies in a tricky access place, please do not worry. We have an alternative for that too!
Our 3.5 and 7.5 cages are ideal for narrow streets and small spaces and perfect for light and bulky materials.
Eastcote skip wait and load – let us handle your dirty business! Skipland Waste Management.