Skip hire near me Hayes, London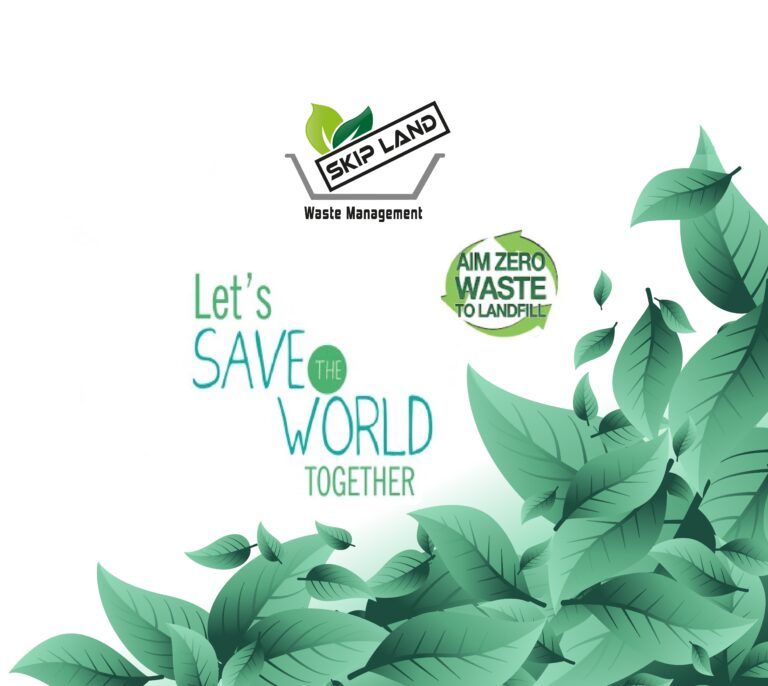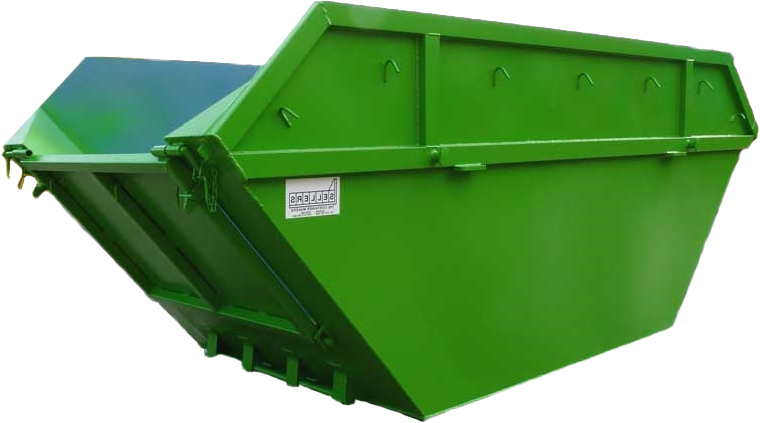 Skip hire near me Hayes, London
Skipland Waste Management. Best Service, Right Time, Right People
Searching for local "Skip Hire Hayes"? Look no further.
We specialise in local Skip Hire, Roll-On-Roll-Off Hire, Tipper Grab Hire and Wait and Load Services, commonly known as Man & Van.  
Giving 10 years' experience in the waste management industry, our team always aim to advise the best possible option – there is no need to worry about any unforeseen expenses.
If unsure of your required size or service, give our friendly team a call and we will do our best to meet your requirements and direct you to the best service to meet your needs.
Simply head over to our Services tab to see what's available, or call us on 020 8845 9097 – our skilled and dedicated team will provide the best advice and will answer all your questions to ensure our services meet your need and expectations
We can sustain all your commercial and domestic skip hire and waste removal needs. Look no further for your Local Skip Hire companies. Best service always guaranteed.
We are open 6 Days a week providing fully licensed, registered and insured waste carriers.
Huge range of skips are available for hire including mini skips, midi skips, maxi skips and industrial skips. On road permits arranged when the space is restricted.
Doing a small renovation or a big commercial project? Living in a big and busy city can make disposing of waste quite tricky. With us we will be working towards meeting your best expectations and deadlines. Be sure to give Skipland a call. 
Skipland Waste Management. Your Happiness Is What Matters.