Rubbish clearance near me London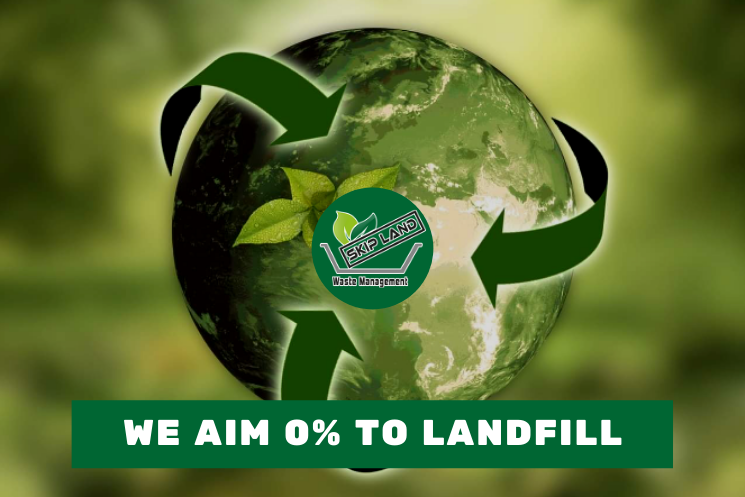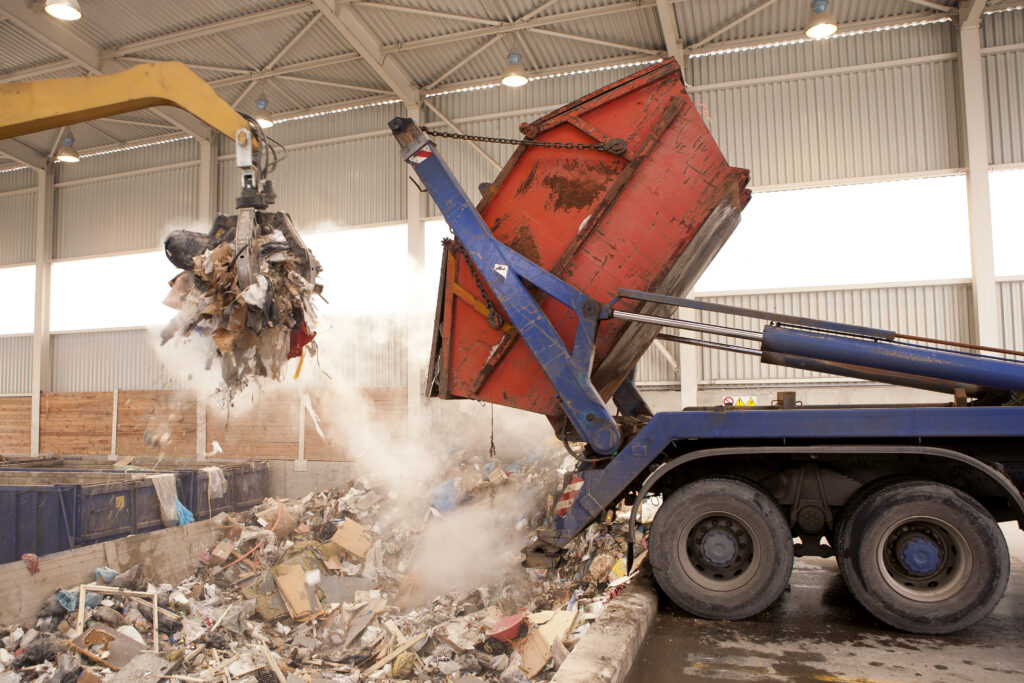 Rubbish clearance near me London
Skipland Waste Management. Best Service, Right Time, Right People
Searching for "Rubbish Clearance Near Me"? We specialise in your local rubbish clearance and waste removal collections.
With a wide range of Skip Hire, Roll-On-Roll-Off Hire, Tipper Grab Hire and Wait & Load Services, we can sustain all your commercial and domestic waste removal needs.  
A lot of times, people don't know what they want until you explain them.
Giving 10 years' experience in the waste management industry, our team always aim to advise the best possible option – there is no need to worry about any unforeseen expenses.
Simply head over to the Hire Offer tab to see what's available, or call us on 020 8845 9097 – our skilled and dedicated team will provide the best advice and will answer all your questions to ensure our services meet your need and expectations.
Look no further for your Local Rubbish Clearance companies. Best service always guaranteed.
Skipland Waste Management. Your Happiness Is What Matters.